The Pick-Me-Up Gift Guide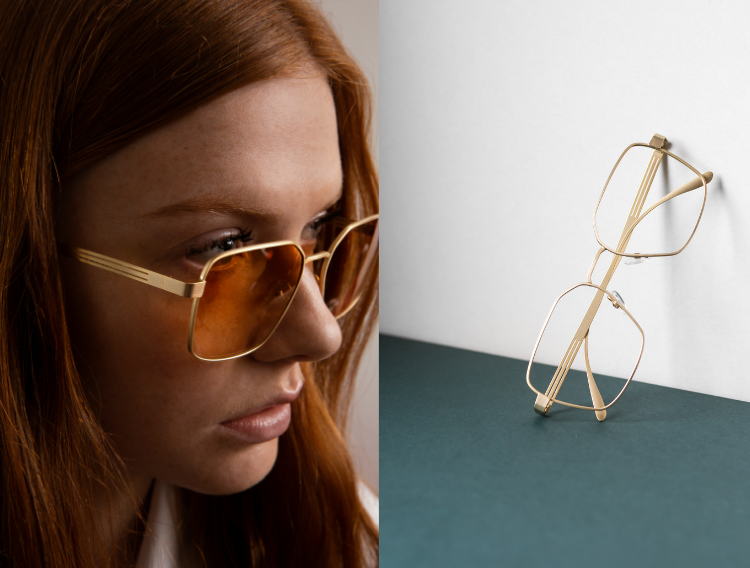 The Pick-Me-Up Gift Guide
You never need an excuse to treat yourself or someone else (although wanting a pick-me-up during a global pandemic seems like a pretty fair one to us).
Here are five pieces - some small, all stylish - to give you a hit of virtual vitamin D. Browse, buy, smile. You deserve it.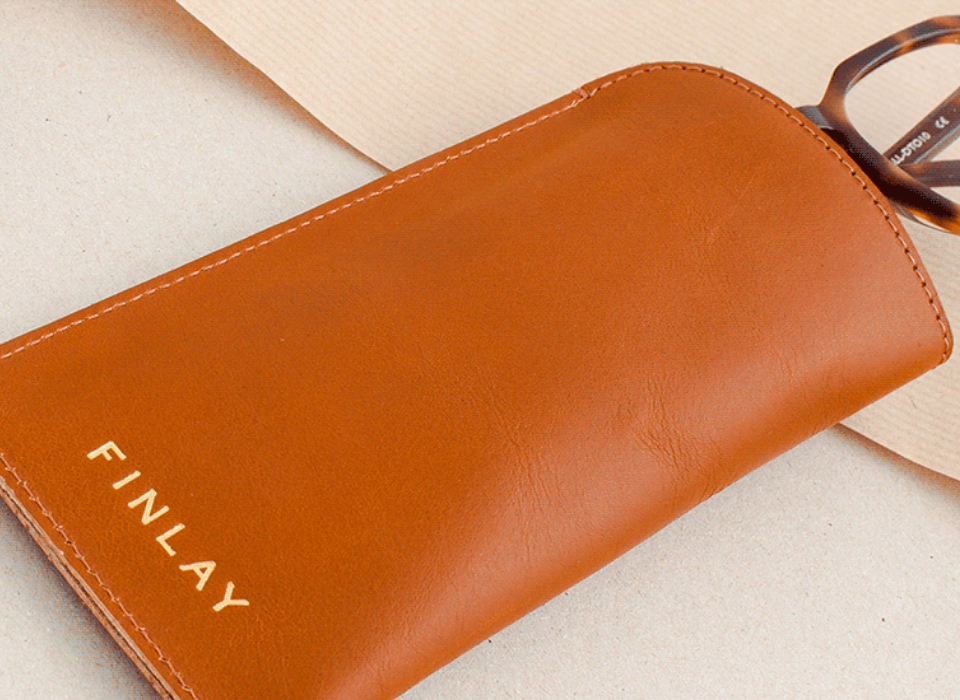 Tan Leather Sleeve - £25
Protect your specs or sunnies with this handmade case made from Italian Leather. Super slim, lightweight, and with gold detailing for that little extra touch.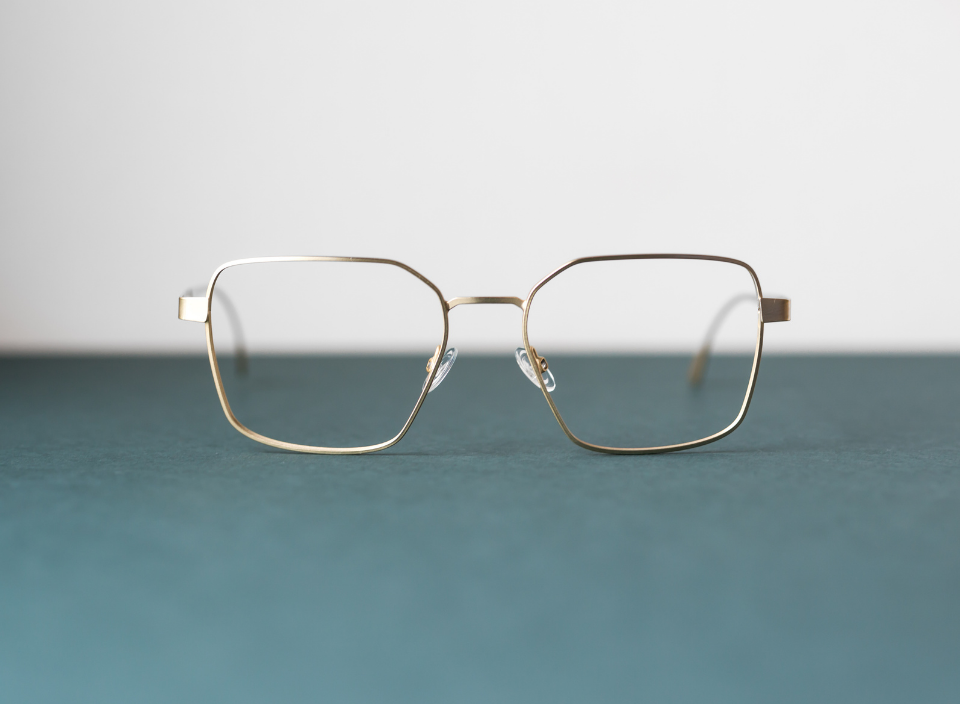 Hamilton Spectacles - £120
Hamilton's a show-off, combining character with comfort. They're light, feature adjustable nose pads, and available in black, gold, or silver. Want to add a blue light filter or existing prescription? No problem.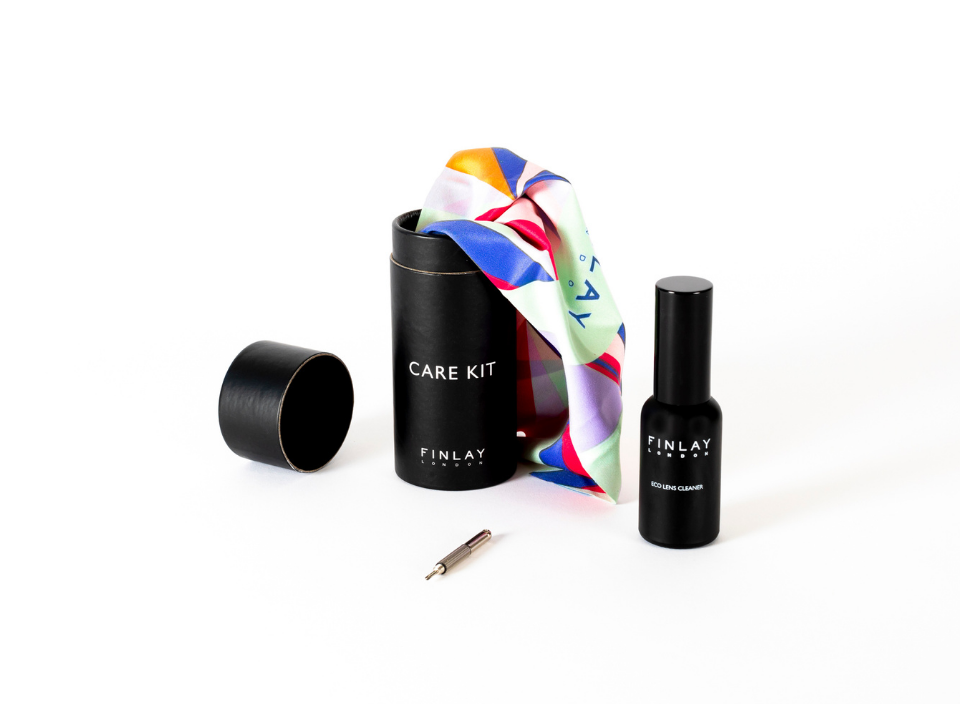 Care Kit - £12
Lenses a bit dirty? Never quite able to clean them properly? This kit comes with an eco-friendly anti-fog lens cleaner (get free refills at any Finlay store when you're empty), a microfibre cleaning cloth, and a screwdriver.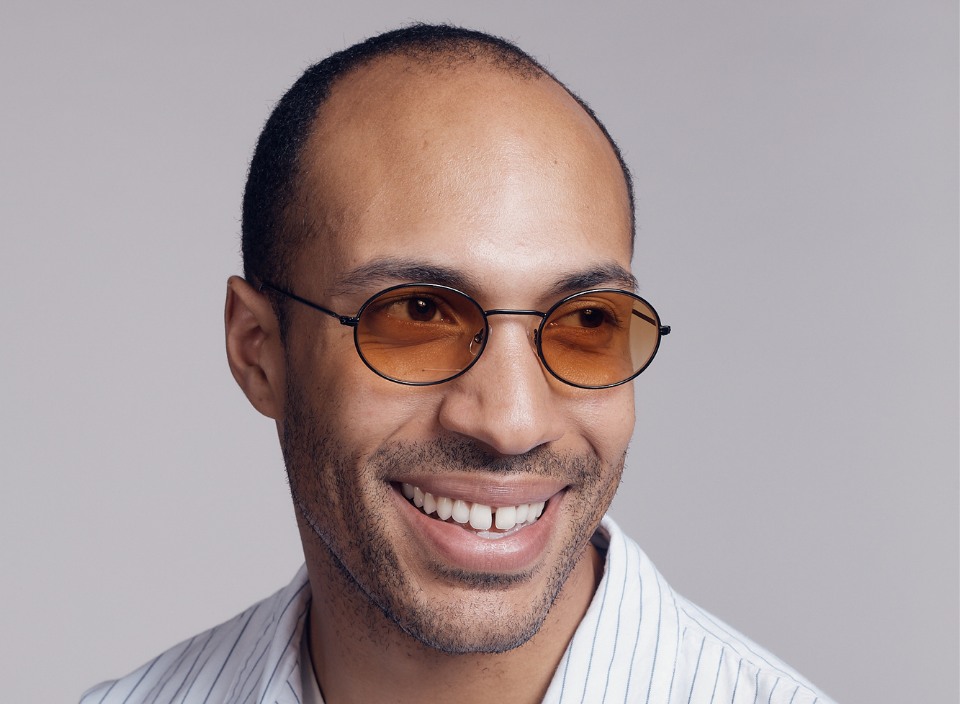 Theodore Sunglasses - £140
These 70s-inspired fan favourites come in five colours and feature an elegant oval lens shape and flowing metal frame. Just imagine the cocktails you'll sip while wearing them.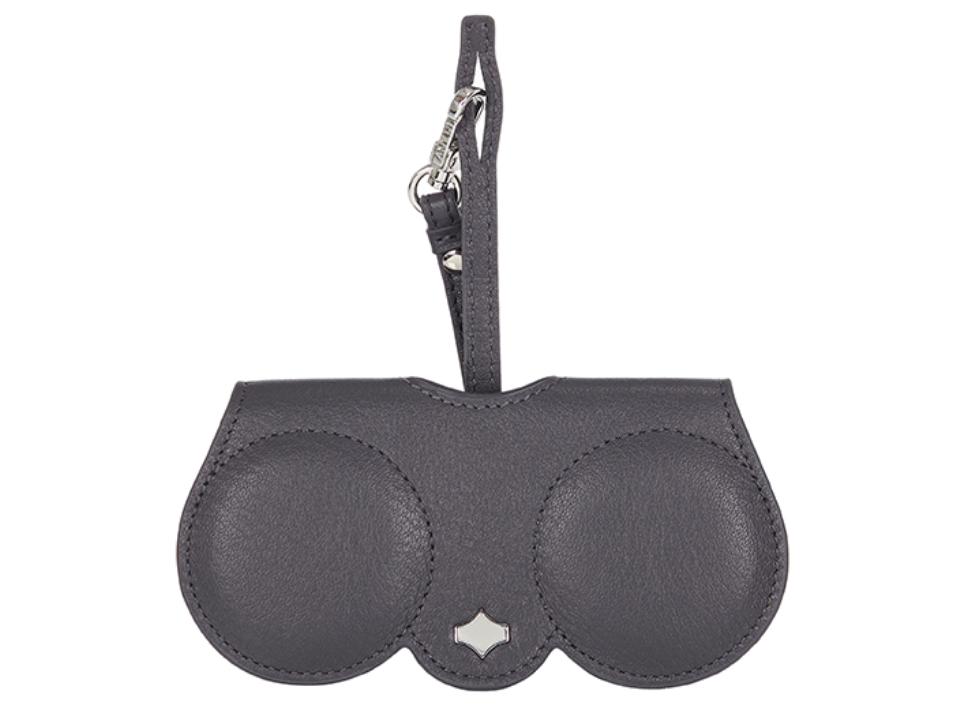 Black Suncover - £75
Keep your sunglasses warm and ready for action in this timeless classic. The cover is made from soft nappa leather, with real-gold elements, and fits all shapes and sizes of glasses.
Nestled in the foothills of the Italian Alps, our expert framemakers use traditional techniques passed down through the generations to create frames designed to last a lifetime.