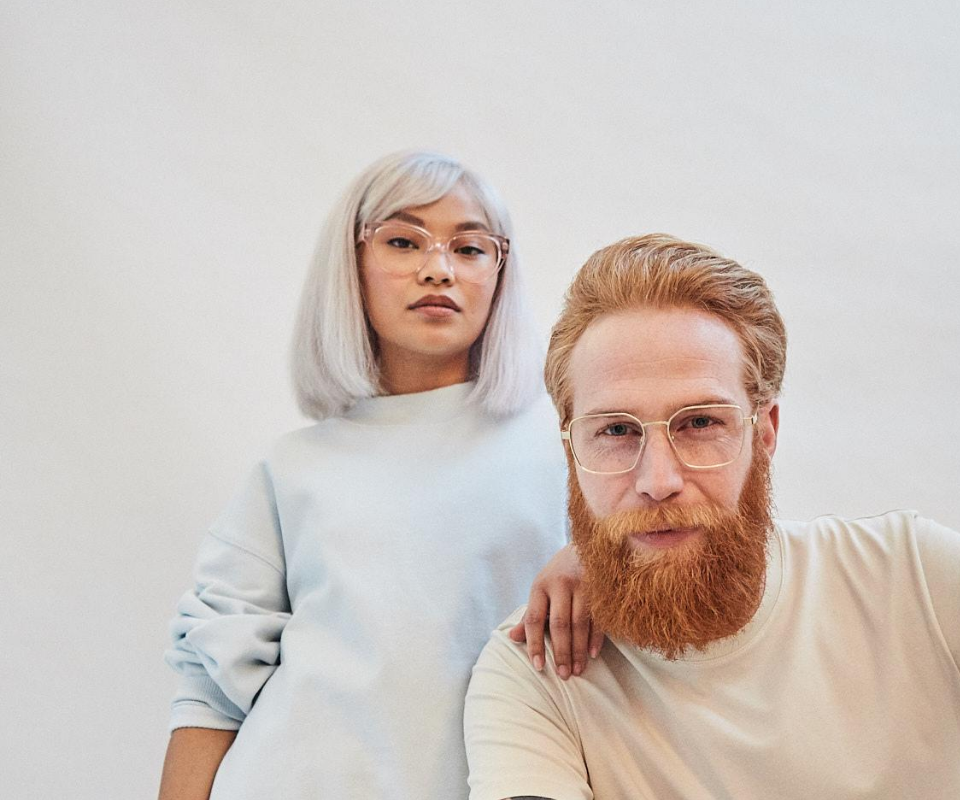 Passionate about eyewear? Are you fun, engaging and looking for an exciting challenge?
We are always looking for exceptional people to join the Finlay family. Below are some of the spaces we currently have available in our team. If there's nothing suitable at the moment please do send us an email with a bit about yourself, and your CV, to
careers@finlayandco.com
so we can keep you in mind for the future
Optometrists
Our mission is to deliver the best eyecare in London through our Soho and Notting Hill stores. As such we are always on the look out for highly skilled and charming Optometrists. If that sounds like you then please do send us a note with a little bit about yourself (interests, passions etc) along with your CV to
careers@finlayandco.com
No relevant opportunities available?
We're sorry there aren't any opportunities at the moment but please do send us a short note with a little about yourself (your interests, favourite dog etc) along with your CV to
careers@finlayandco.com
and we'll keep it on file ready for when a relevant opportunity becomes available